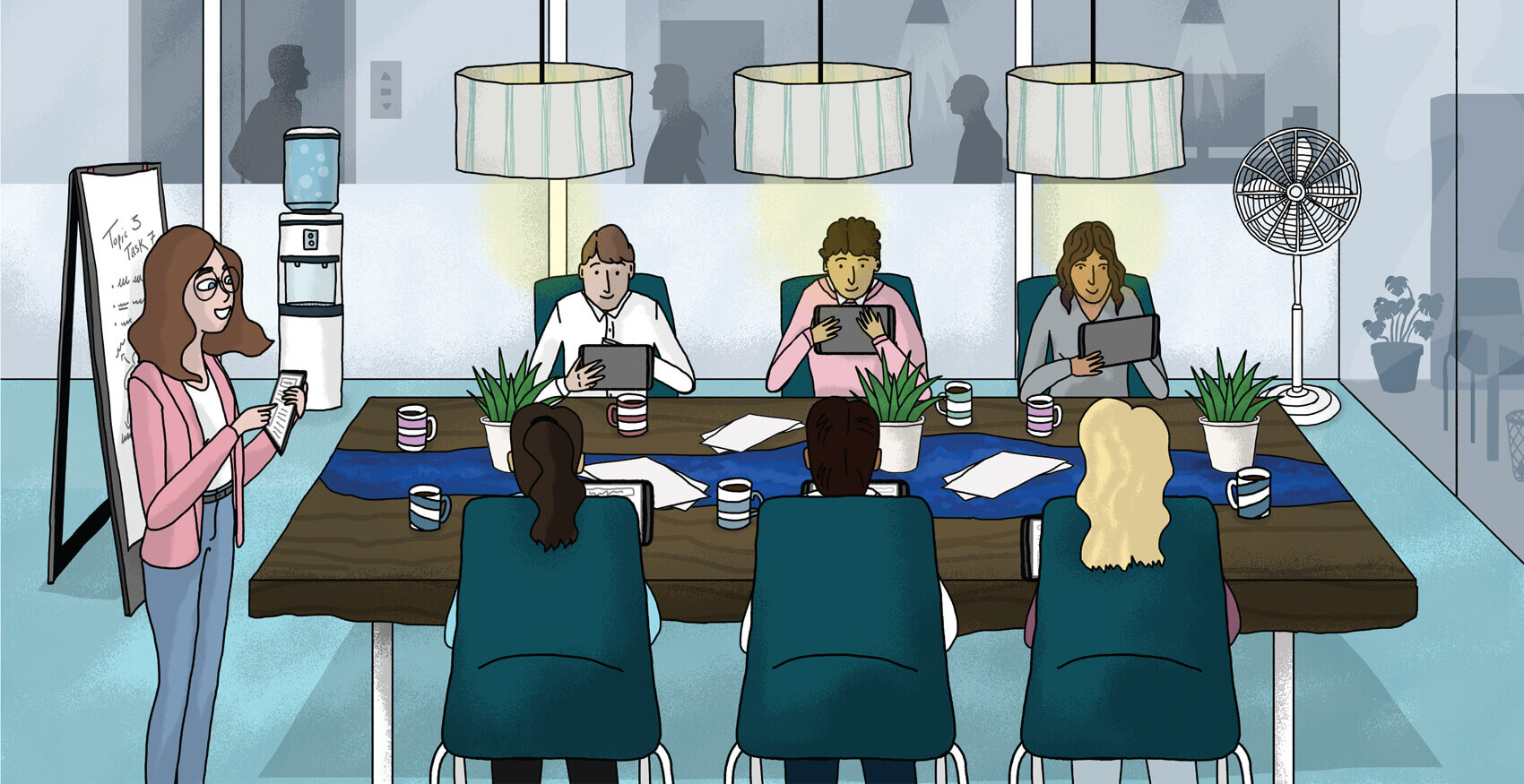 Courses Meet British, European & IELTS Standards
100% Digital
An Introduction To Imperial English Courses
OUR COURSES
Approved by a UK government regulated awarding body
1
Elementary
IELTS 3.5 - 4.5
UK Entry Level 3
CEFR A2
Duration
75 hours
2
Intermediate
IELTS 4.5 - 5.5
UK Level 1
CEFR B1
Duration
90 hours
3
Advanced
IELTS 5.5 - 6.5
UK Level 2
CEFR B2
Duration
90 hours
Key Features
Imperial English UK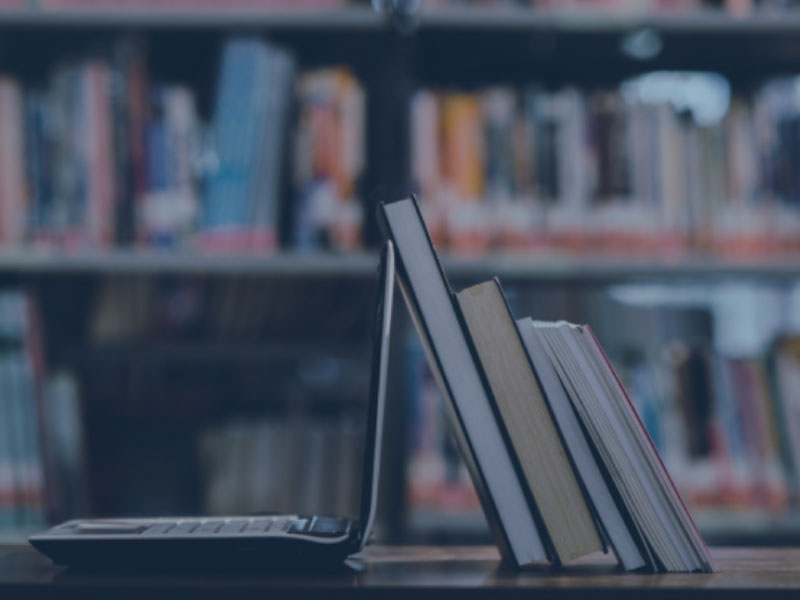 • Follows a British curriculum and syllabus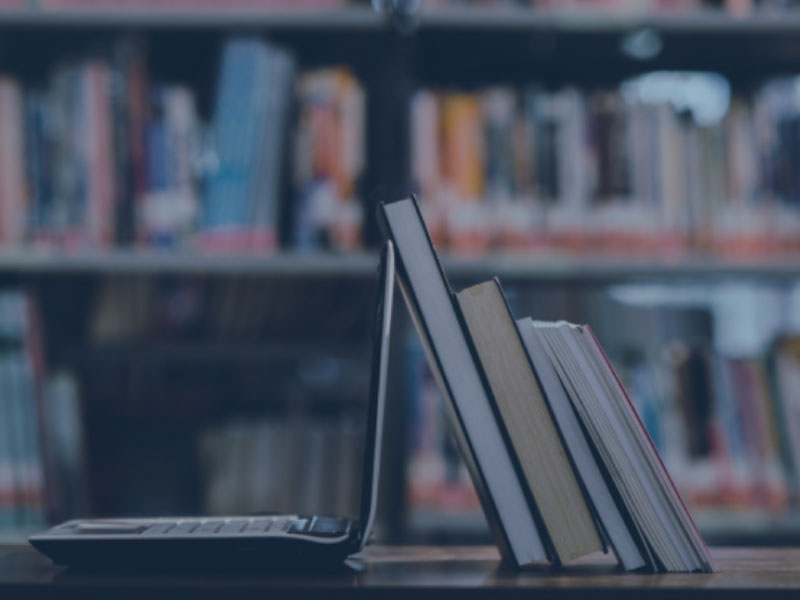 • Written by specialists with over 35 years of teaching experience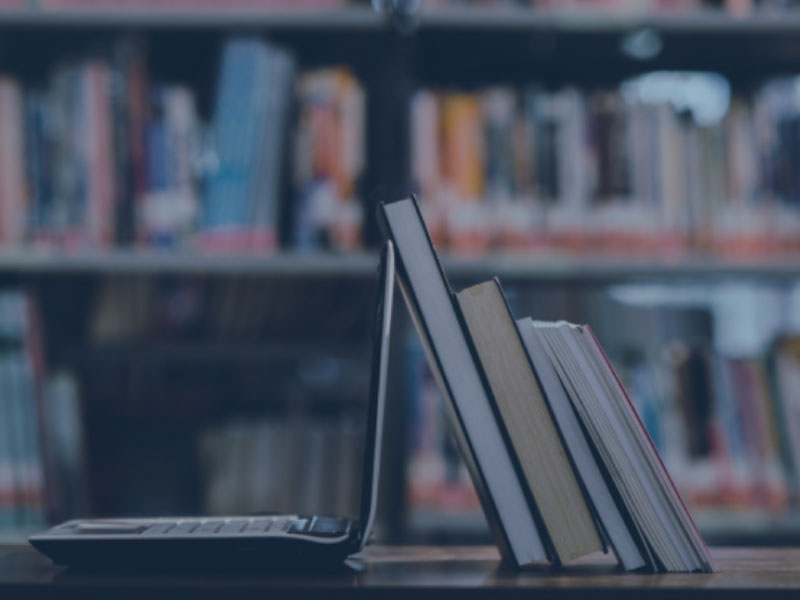 • The content is contemporary, creative and innovative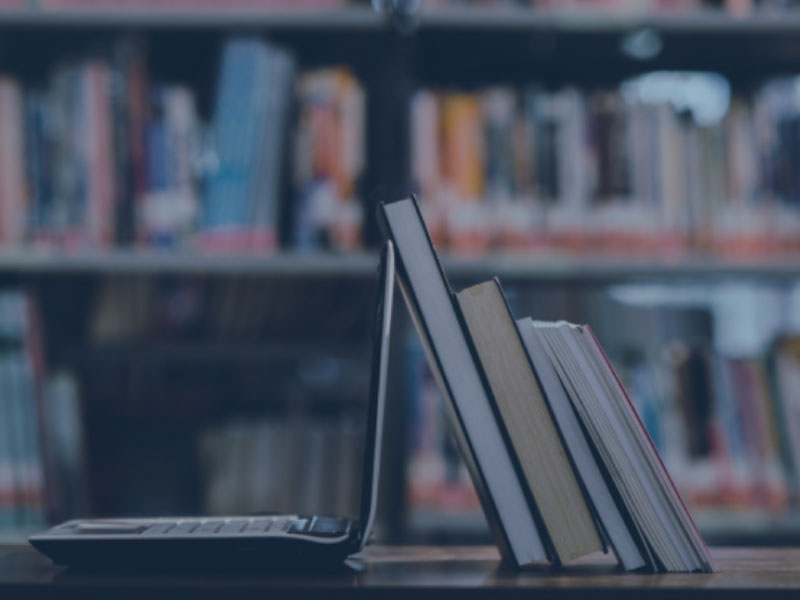 • Mapped against the Common European Framework (CEFR) & IELTS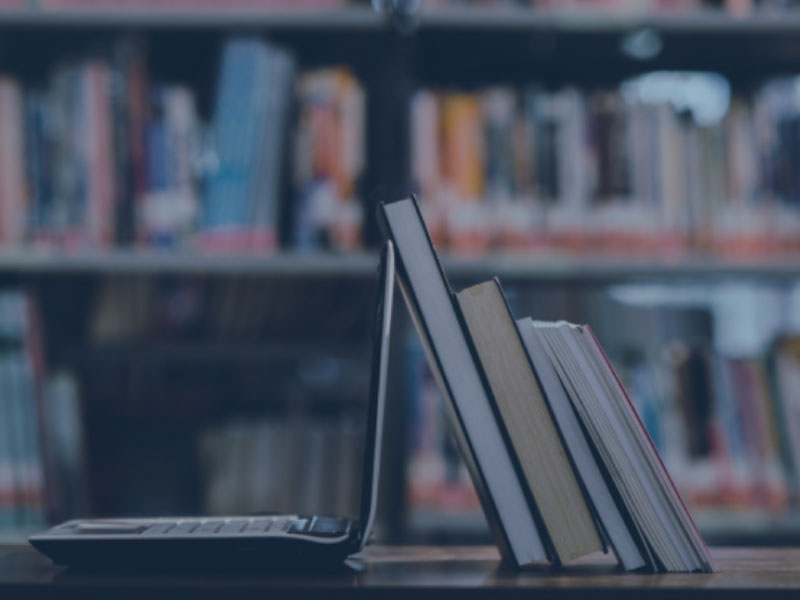 • Internationally trialled by students from 25+ countries including Spain, Japan, Russia, Italy, Germany, Brazil, Kuwait.
Skills
Our courses follow an integrated skills approach covering core skill areas including general, academic & life skills.
General English Skills
Reading
Writing
Speaking
Listening
Grammar
Vocabulary
Academic English Skills
Presentations
Critical Thinking
Research
Note Taking
Essays
Referencing
Life & Soft Skills
Communication
Team Building
Time management
IT skills
Creative & Problem Solving
For More List Of Skills
Click Here
"21 books worth of content have been digitalised into one app."
Books only presented here for display purposes.