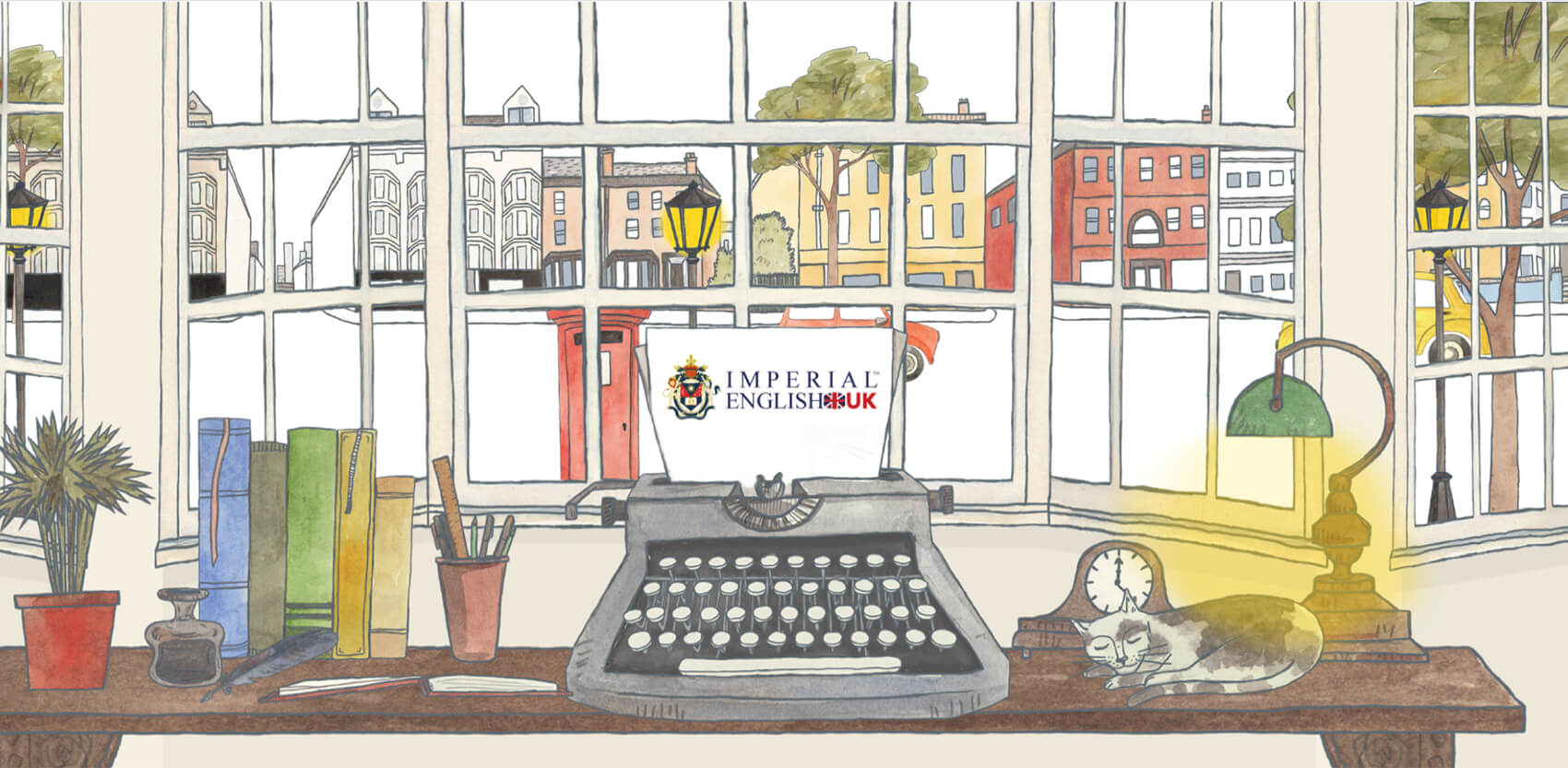 Excellence in English Learning & Teaching
Focused on English Language
About Us
Imperial English UK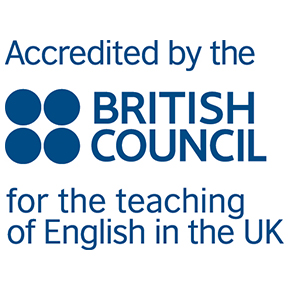 150+ English Learning Products
International Presence In 35+ Countries
Pioneering Digital Learning in English Language
English Teaching and Learning Provision outside the UK
We are based in the prestigious Birmingham & Midland Institute, at the heart of the second-largest city in England, with one of the BMI's earliest presidents being the world famous novelist Charles Dickens.
Our English Language Learning courses are approved and validated by OCN West Midlands, a UK government-regulated awarding body recognised by Ofqual. The courses are designed and developed by experienced ELT practitioners and have been mapped against international standards including British ESOL, Common European Framework and IELTS equivalent.
We are looking for partners to work with us in delivering British-standard English language courses and teacher training. This partnership is open to individuals and existing organisations including schools, colleges, universities, language centres, local businesses and government organisations.
English Teaching and Learning Provision in the UK
In the UK we are a British Council accredited centre for the teaching of English language in the UK (formally known as Birmingham College) and offer General English, IELTS, English for Academic Purposes and English for Specific Purposes taught face-to-face. For more information, please click here
Meet the Team
Your Success, Our Reputation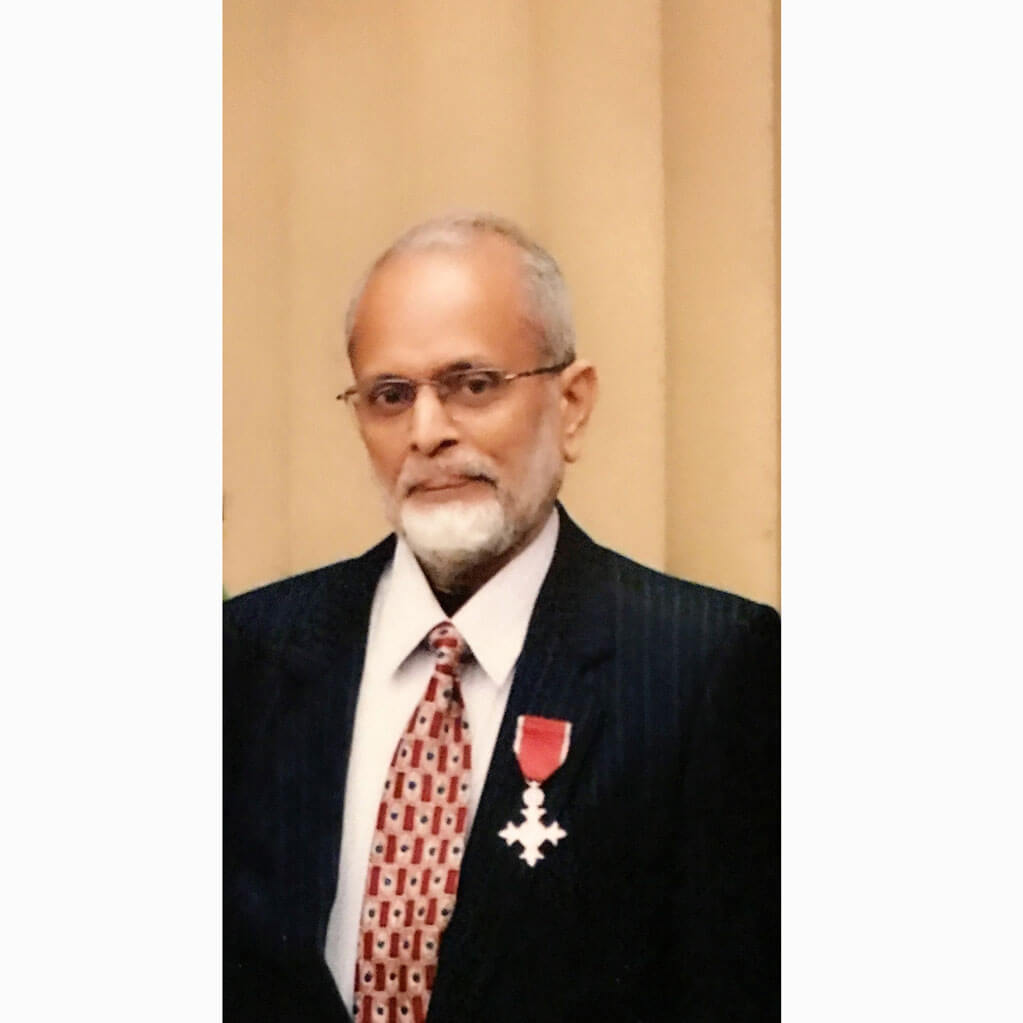 Prof J Dave, Patron
Awarded an MBE
(Member of the Most Excellent Order of the British Empire)
An award given by Her Majesty the Queen to an individual for outstanding service to the community in promoting linguistics and educational development service.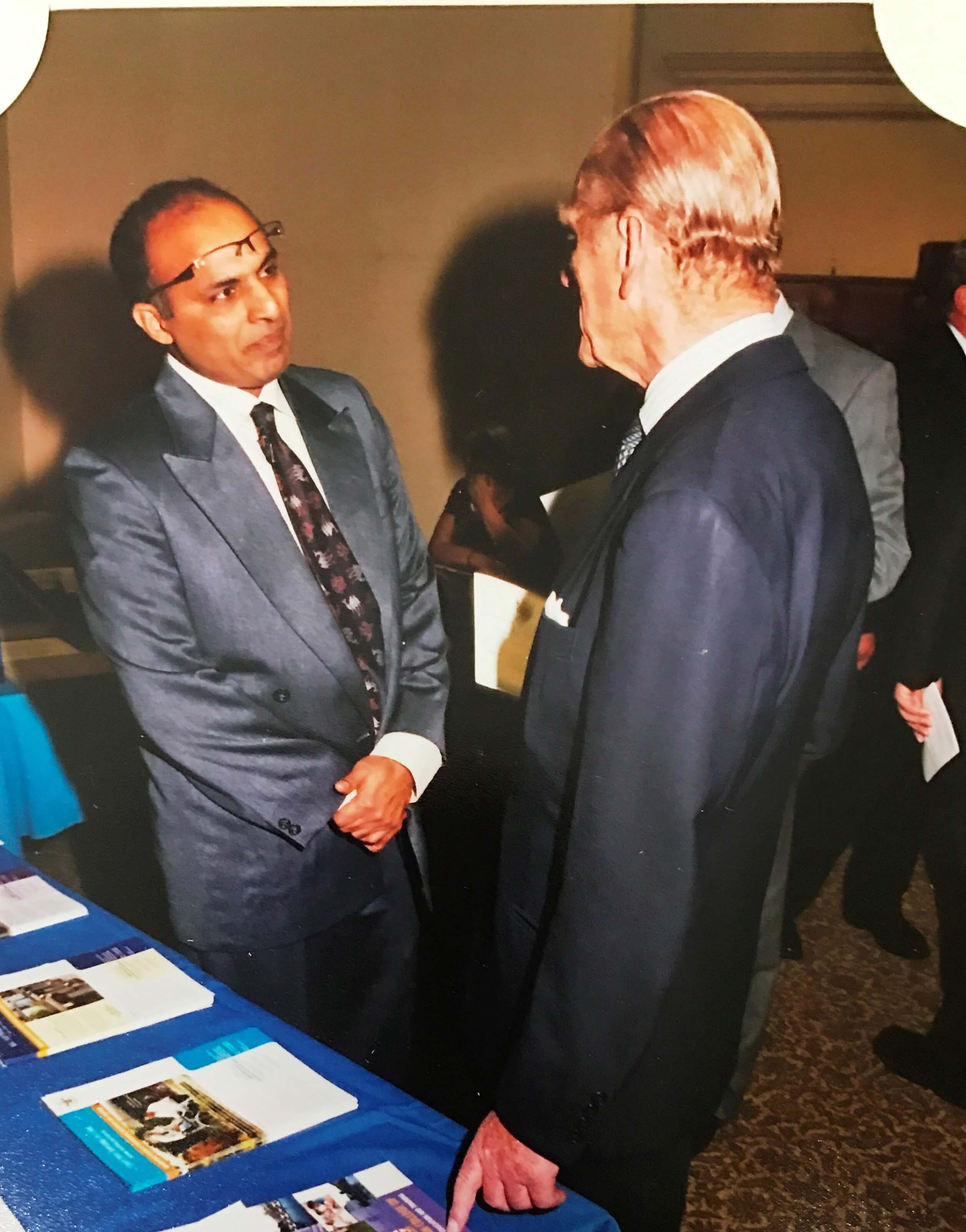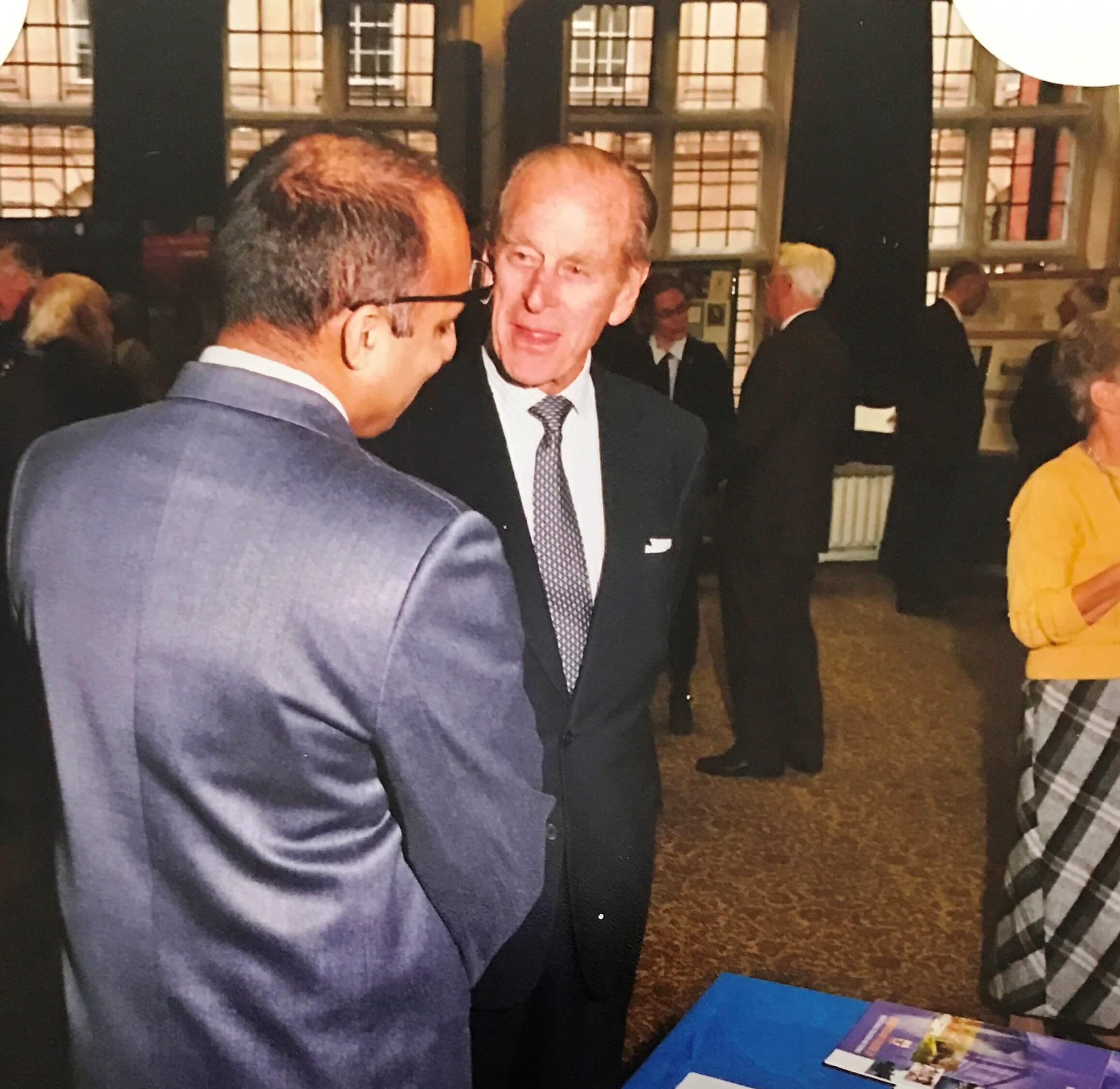 Dr Govind Desai
meets with the late
Royal Highness,
The Duke of Edinburgh,
Prince Philip
Executive Representatives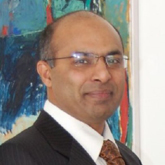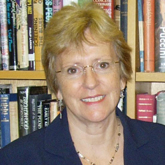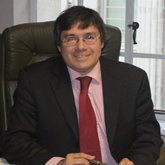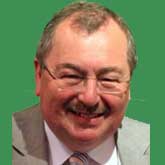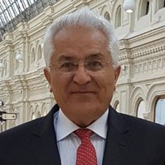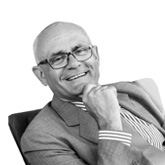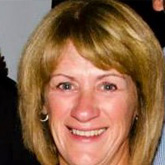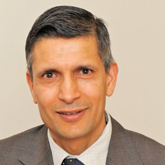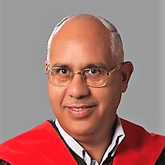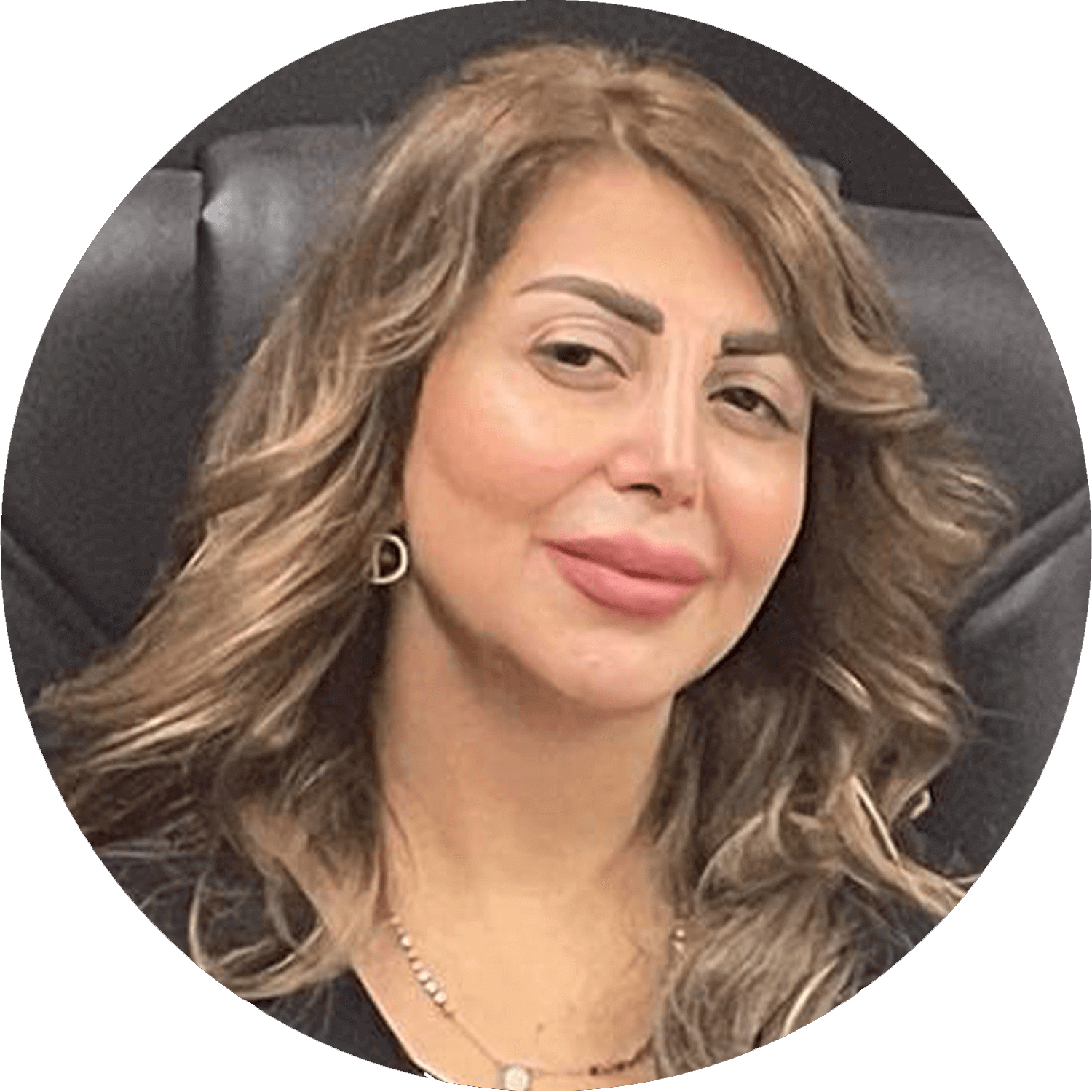 Linguistic Representatives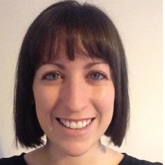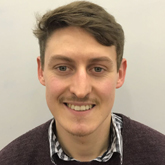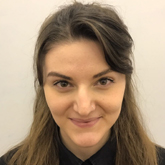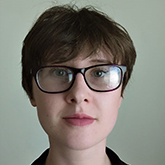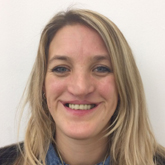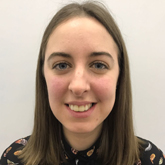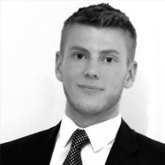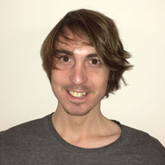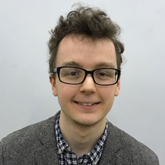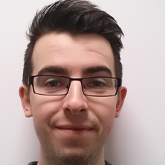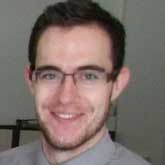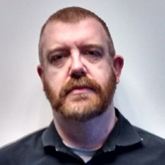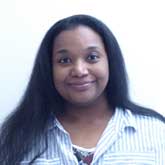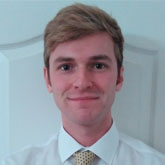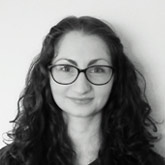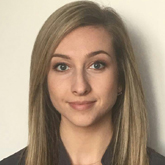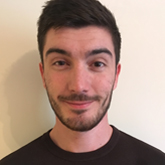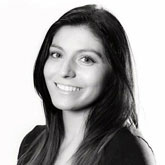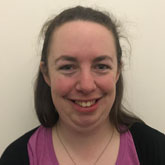 Creative; Music, Design & Illustration Representatives