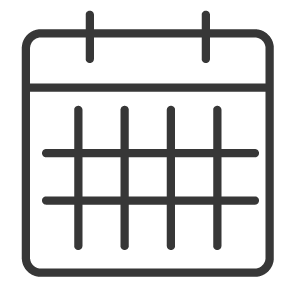 DATE 9th to 15th July 2023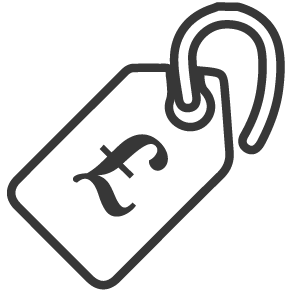 Fee £1200 (including accommodation & local travel and lunches)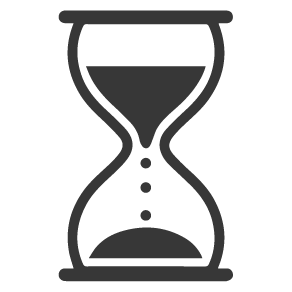 Registration end date By 15th April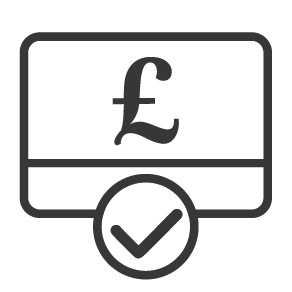 Full payment required by 25th April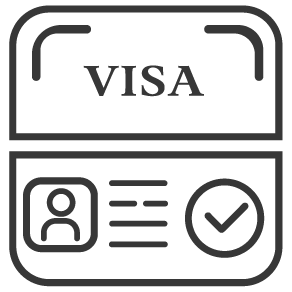 Visa documents The invitation letter will be sent after receiving the full payment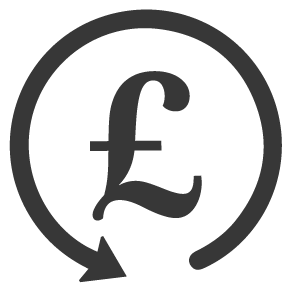 Refund 100% if visa is refused with a deduction of £50 for admin costs. No refund after visa is granted
Key Points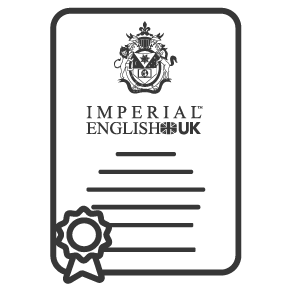 A Certificate will be awarded.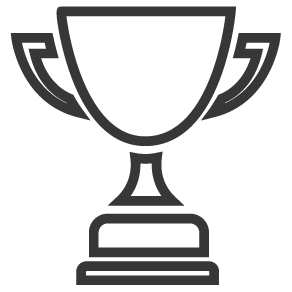 Certificate Award Ceremony, Dinner & Farewell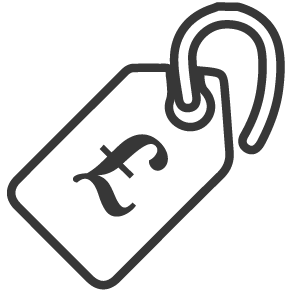 The fees: £1200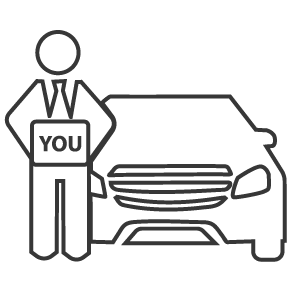 Pick up & drop off at local airports on arrival and departure (groups only).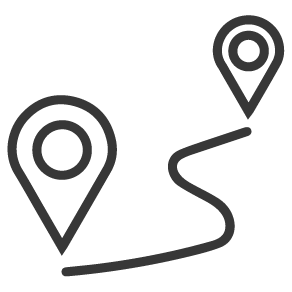 Local travel costs including visits to tourist centres and cities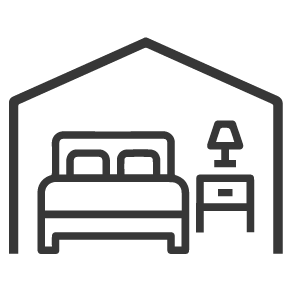 Shared accommodation / hotel with a full English breakfast.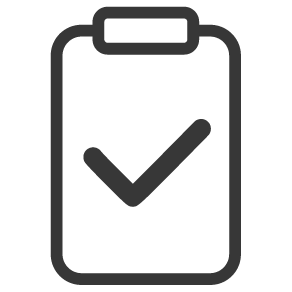 PLEASE NOTE THAT THIS PROGRAMME IS FOR GUIDANCE ONLY AND MAY BE SUBJECT TO CHANGE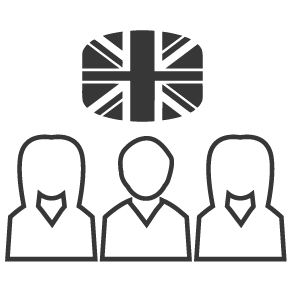 The programme will be delivered by native speaker English language teachers who have many years of experience working in the field.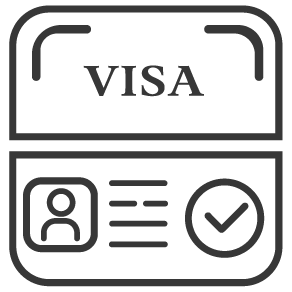 Groups will be invited under Imperial English UK sponsorship. Visa documents will be provided in advance.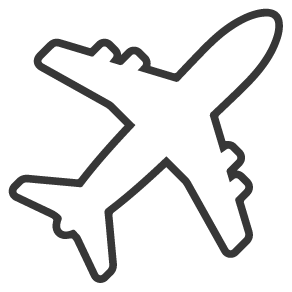 An arrangement for a group booking will be made so that you can benefit from cheaper deals with group rates.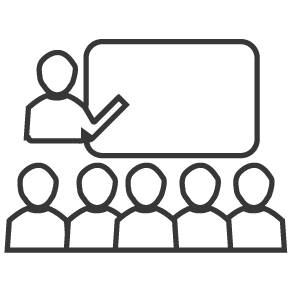 The Programme is delivered through workshops, seminars, classroom activities and teaching. The sessions are designed to be thought-provoking, interactive and enjoyable.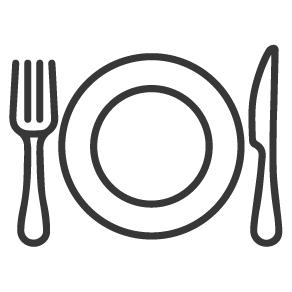 Being in a central location, you will have access to the restaurants in your hotel and the surrounding areas – Italian, Mexican, Chinese, Indian etc.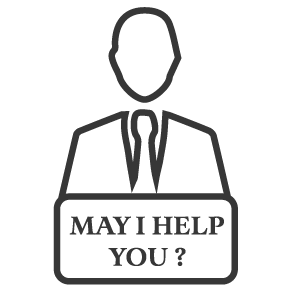 One full-time member of staff to coordinate the tour and answer to your needs and requirements during the tour. **From the time of arrival, you will be provided with a 24 Hour Hotline Number, for your support and welfare during your stay.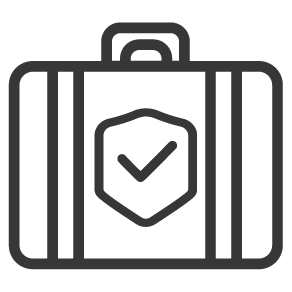 We would advise all participants to take travel insurance before coming to the UK for their own personal safety. Imperial English UK will not be held liable for any losses or damages incurred during your stay in the UK.