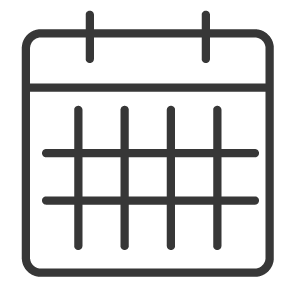 DATE 14th April 2024 to 20th April 2024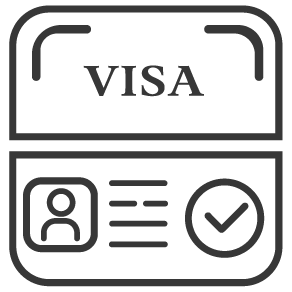 Visa documents The invitation letter will be sent after receiving the full payment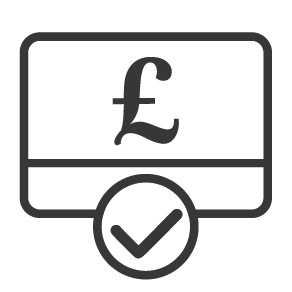 Full payment required by 1st February 2024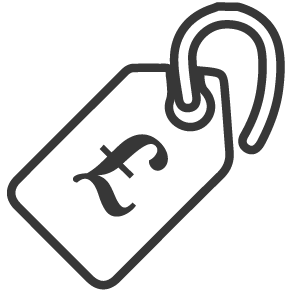 Fee £1500 GBP - Including accommodation, local travel and lunches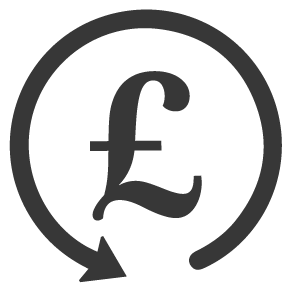 Refund 100% if visa is refused with a deduction of £100 for admin costs. No refund after visa is granted.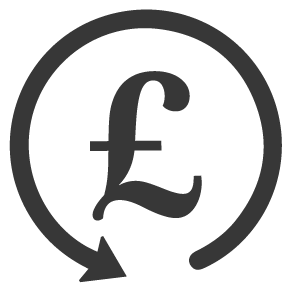 Other Expenses The participant (you) is responsible for flight tickets, travel insurance and visa application fees.
Key Points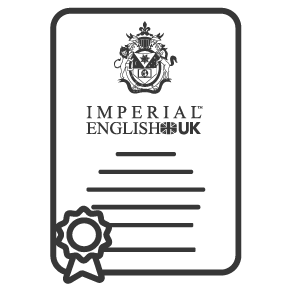 A certificate of completion will be presented to participants.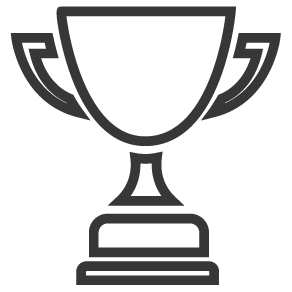 The program will culminate with a Certificate Award Ceremony, followed by a dinner and farewell event.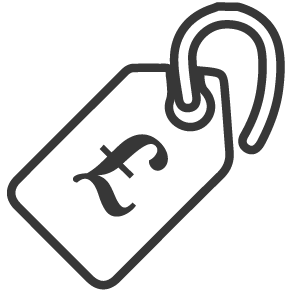 Fees: £1500 including accommodation (encompassing 3 conference days, 6 nights' hotel stay, lunches, and a 2 day London tour)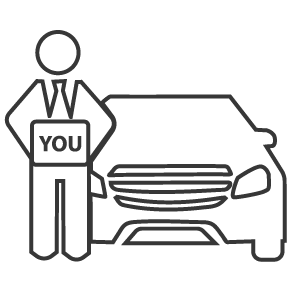 Please note that there won't be pick-up and drop-off services at local airports upon arrival and departure. However, assistance and support will be offered in arranging transportation if needed.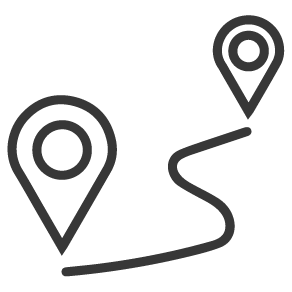 Local travel expenses, including visits to tourist attractions and cities, are covered.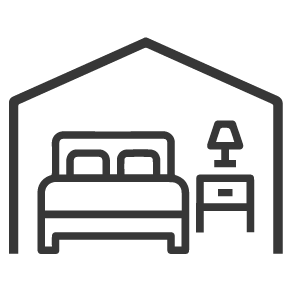 Hotel rooms will be reserved for shared occupancy and will include a hearty English breakfast. Single occupancy accommodation will be provided on request.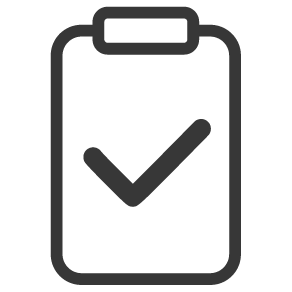 Please note that this programme is for guidance only and may be subject to change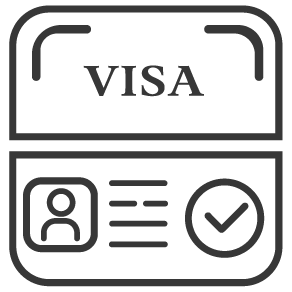 Groups will be invited under the sponsorship of Imperial English UK. Visa documentation will be provided in advance.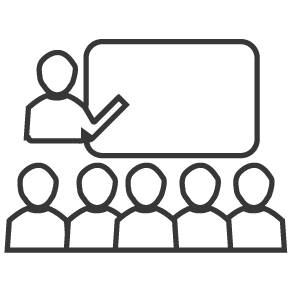 The program will be conducted by experienced senior university personnel who have extensive years of expertise in the field. The sessions of the program are meticulously crafted to be stimulating, interactive, and enjoyable.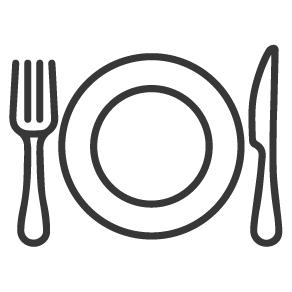 Since the hotel is centrally located, you will have convenient access to various dining options in the hotel and its vicinity, such as Italian, Mexican, Chinese, Indian, and more.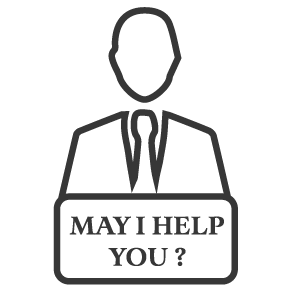 A dedicated staff member will be available throughout the tour to coordinate and cater to your needs and requests. Starting from your arrival, a 24-hour hotline number will be provided for your assistance and well-being during your stay.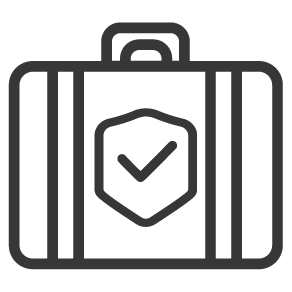 We strongly recommend that all participants obtain travel insurance (a mandatory requirement) before arriving in the UK, to ensure their safety. Imperial English UK will not be held accountable for any losses or damages that may arise during your stay in the UK.
Register & Pay
Please note we will not allow any registrations unless you are coming through an approved representative or Imperial English UK Academy.