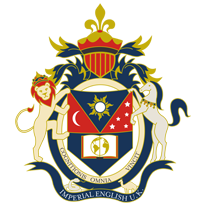 Course Registration
British Standard, Quality and Qualification
Digital Learning
Welcome to the world of Imperial English UK, a place where there is no limit to what you can achieve.
Creative Learning
Task based activities to stimulate your mind and encourage analysis of performance to develop as an independent learner.
Personalised Learning
Exposure to authentic content, designed to meet your needs & requirements.